A Storage Savvy Sprinter Conversion
Written by Seb @vincentvanlife
We've seen a lot of amazing variations of the Sprinter Conversion, but this latest conversion by Jack over at This Moving House might just take the prize as being one of the best.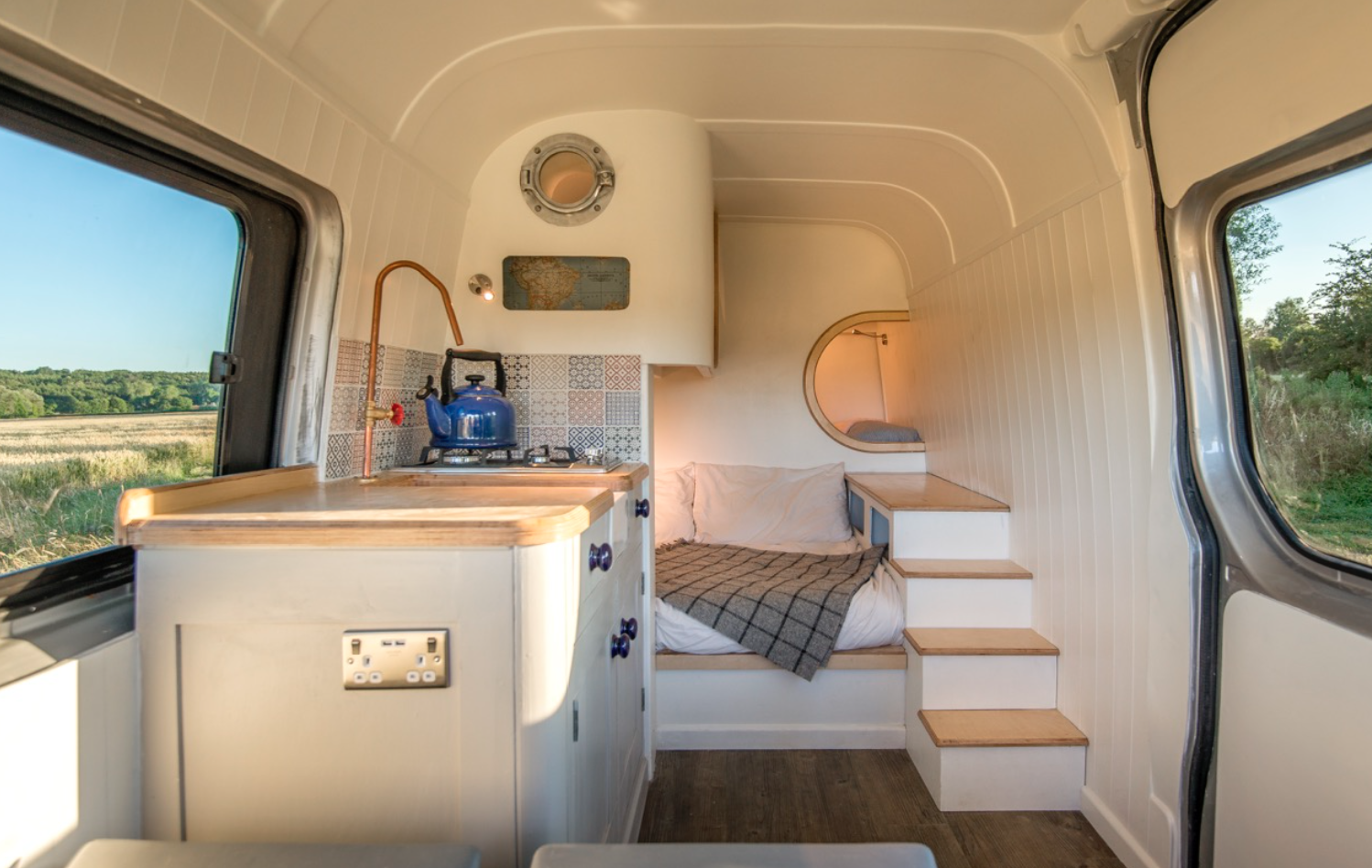 What's Inside?
The stylish white interior makes for a very clean and calming space. Twinned with the dark wood flooring, it's just like something that you might see in a country living magazine (but this is a Van magazine, so i'll get to the point).
In the kitchen area there's a fixed two burner hob next to a baby belfast sink, and plenty of room for  preparing those tasty van life snacks.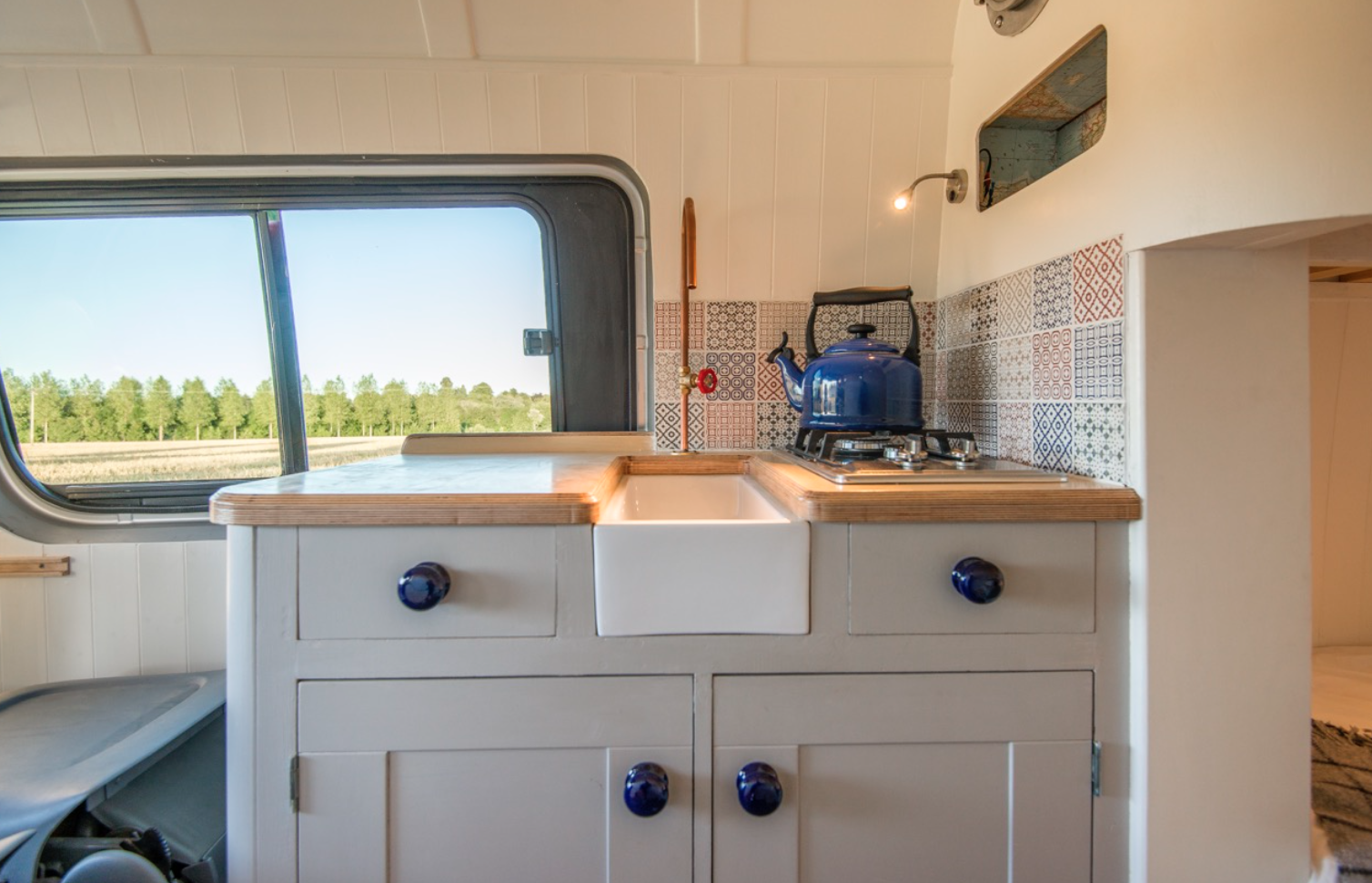 This Sprinter Conversion has enough space for four people to sleep comfortably. Thats right, four! Theres a double bed just behind the kitchen area, and (get ready) two sleeping pods for the kids, complete with port hole style windows to look out of.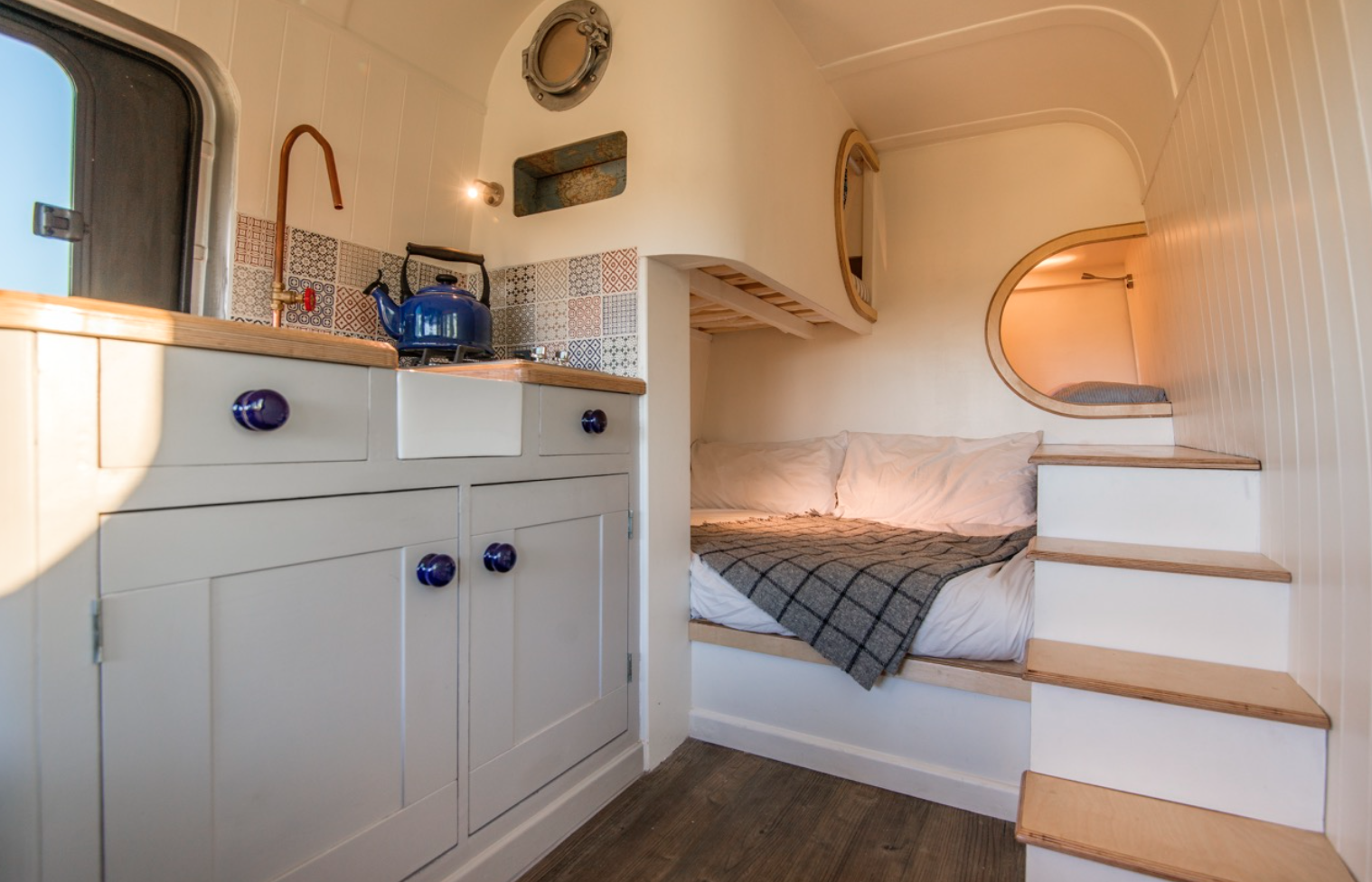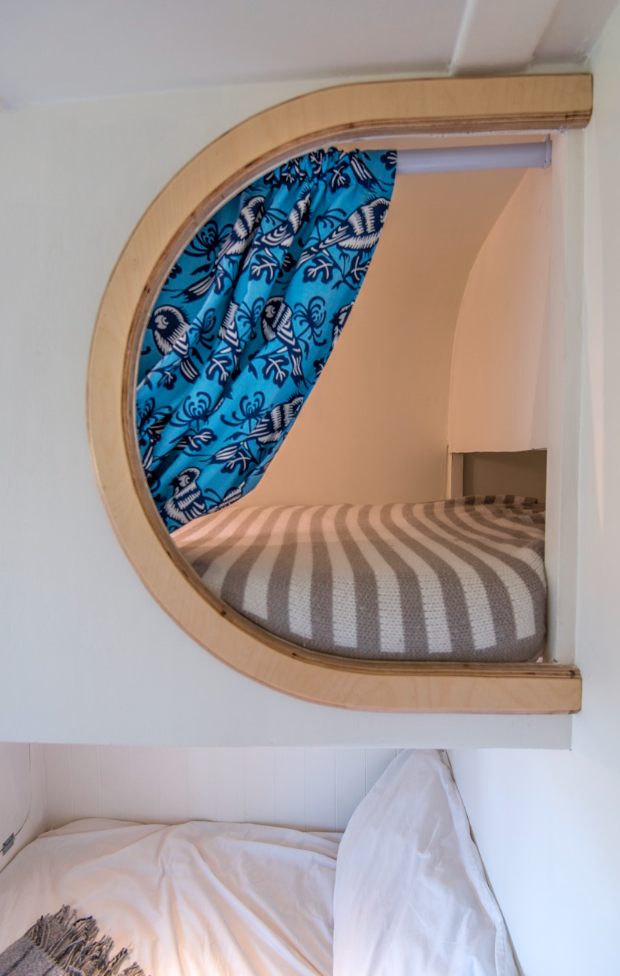 The front seats twist around to create a four seated dining area, so the whole family can get around the table to eat together and play games.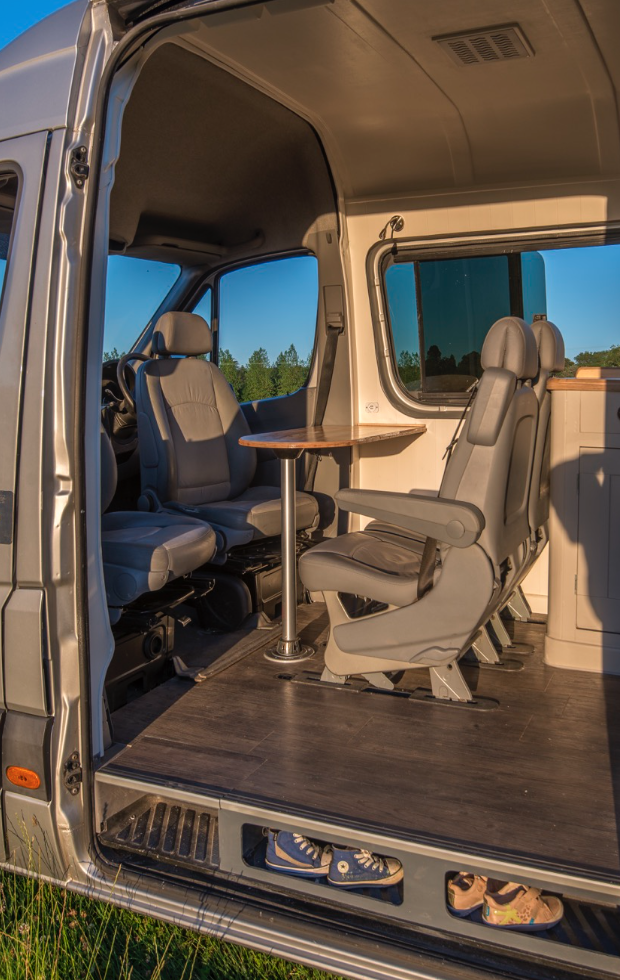 Storage with Style
There's plenty of exciting storage solutions in this conversion. Theres a place for shoes under the floor before you enter the van (it's definitely a shoes off household), and theres space for a pram and a surfboard above and underneath the bedroom pods. Back in the kitchen, theres plenty of cupboard space for pots and pans, and little hidey holes for sweets in the kid's bedrooms. The stairs up into the pods are for, as Jack puts it 'storage and 'scrambling'. All in all you could fit everything in this van including the kitchen sink (though two could be a bit overkill).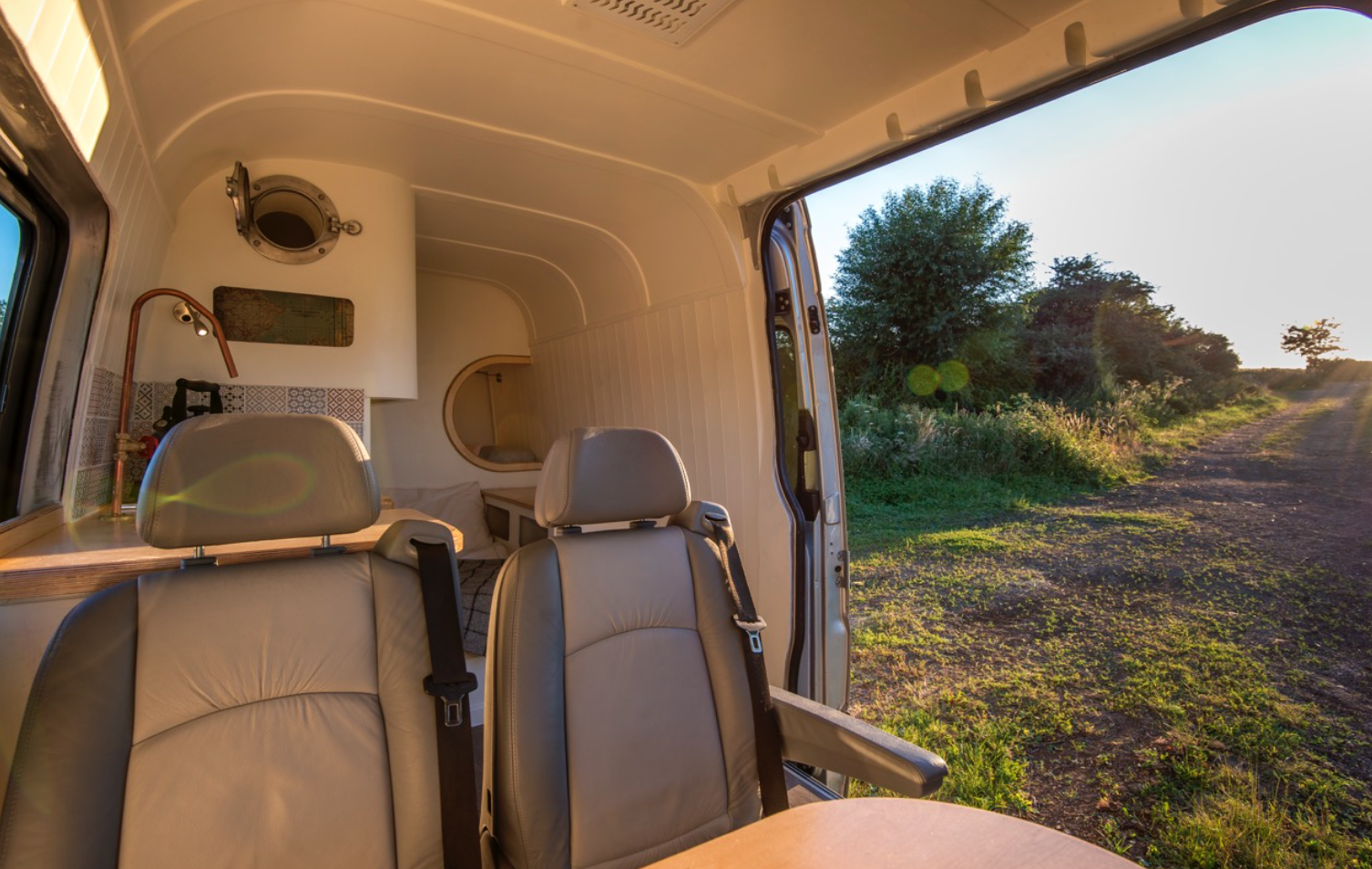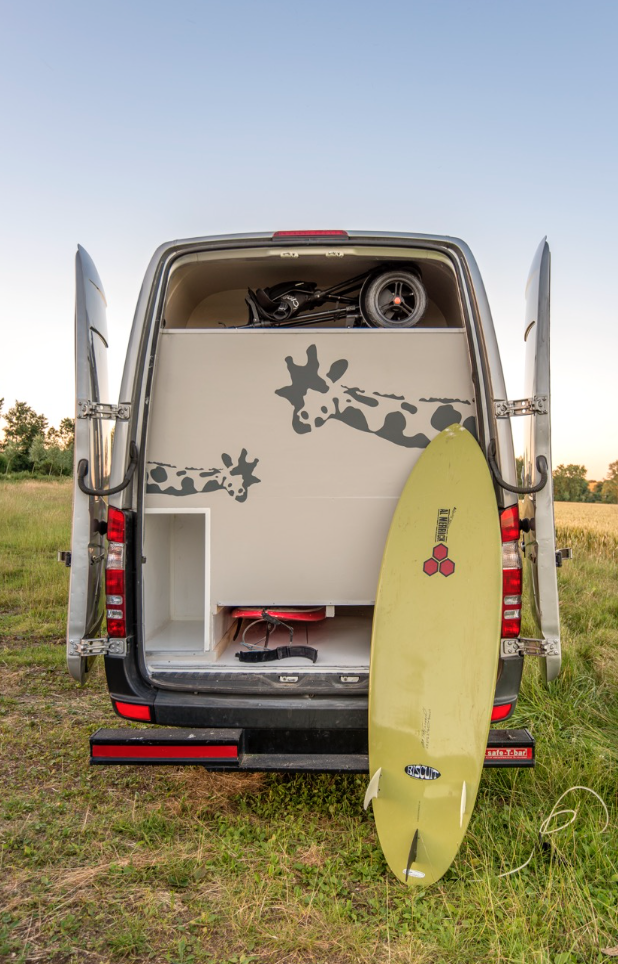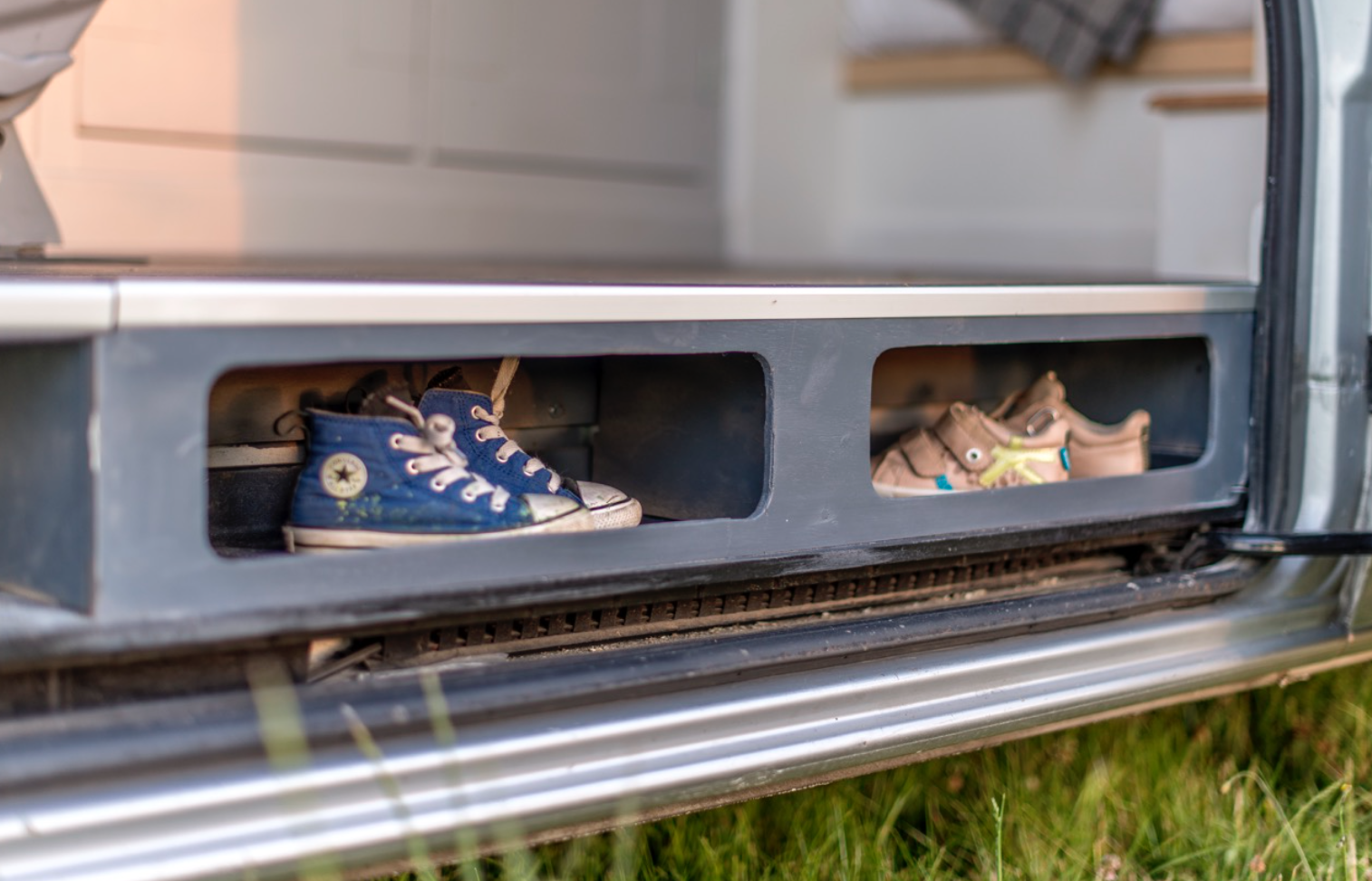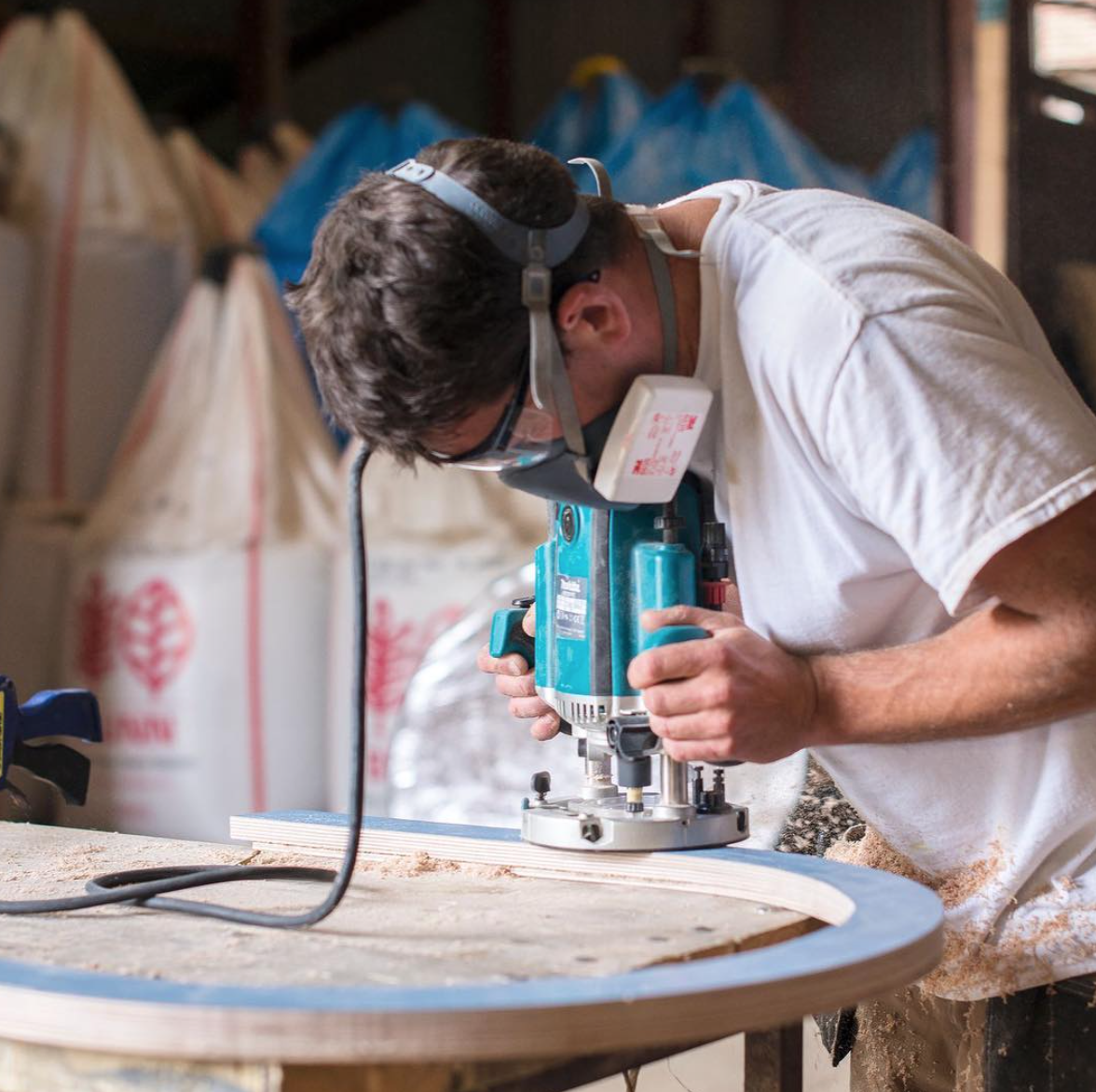 Jacks aim was to create "a van that a family of 4 could spend a week inside and not want to kill each other. Plus some surfing. That's pretty much it.
"The goal is to build a camper van inside which you could spend a rainy, windswept  Britsh holiday and still have a good time. It's still got to tick all the usual boxes of practicality but it's got to be a nice thing to actually inhabit.  Nobody designs boat interiors or houses to look like felt lined margarine tubs so there's plenty of places to draw inspiration from".
If you live in the UK the chances of enjoying a sunny jaunt on these shores is pretty much bugger all", he continues, "so this is not going to be a van in which you sit.
"This must be a space in which you can live. And not kill anyone".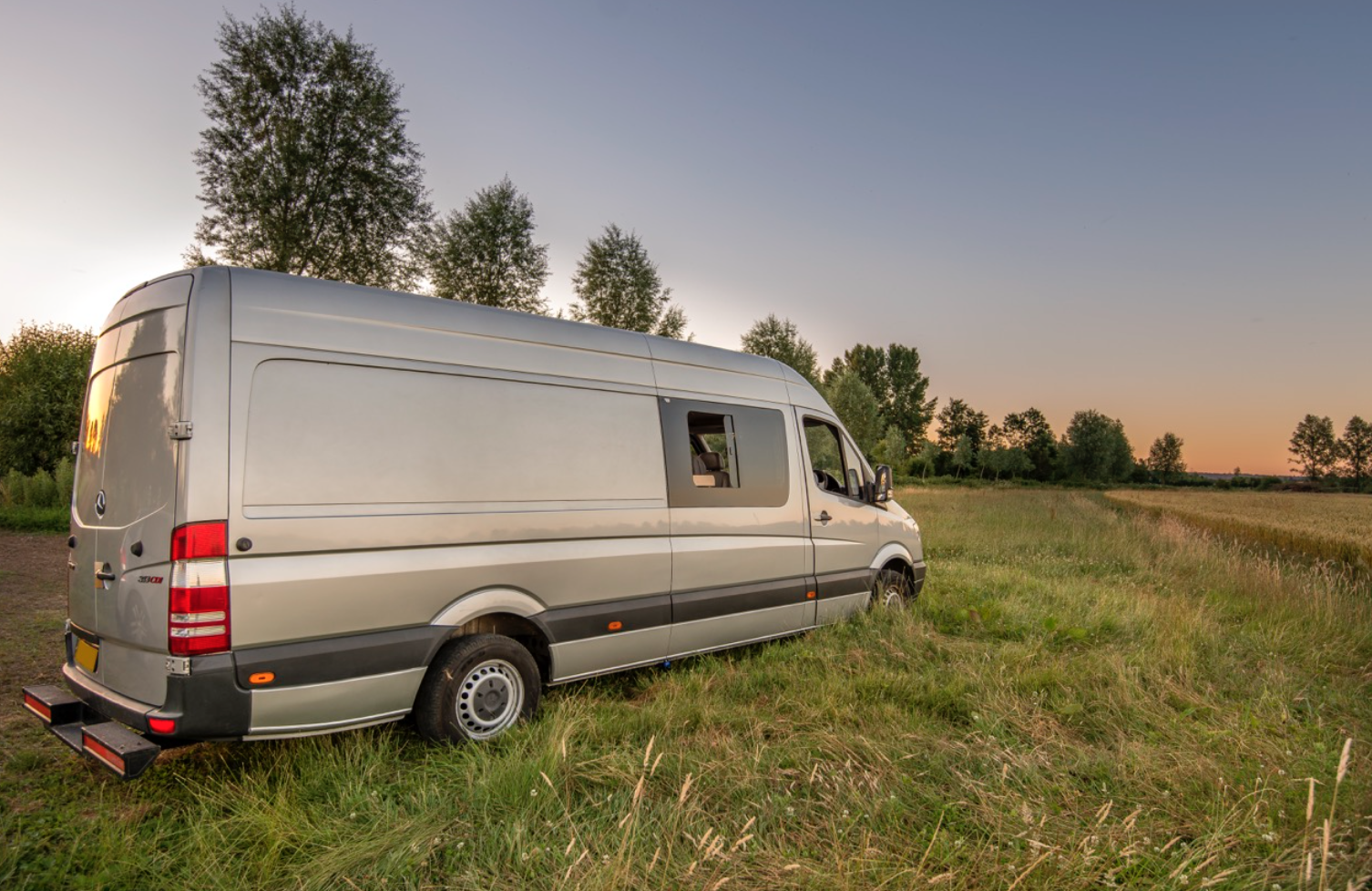 Have you converted your van into a rolling home? Join us on Facebook, Instagram and Twitter and tell us all about it!