A Vauxhall campervan aimed for the weekend warriors has just been revealed and it wants to take on the VW Transporter.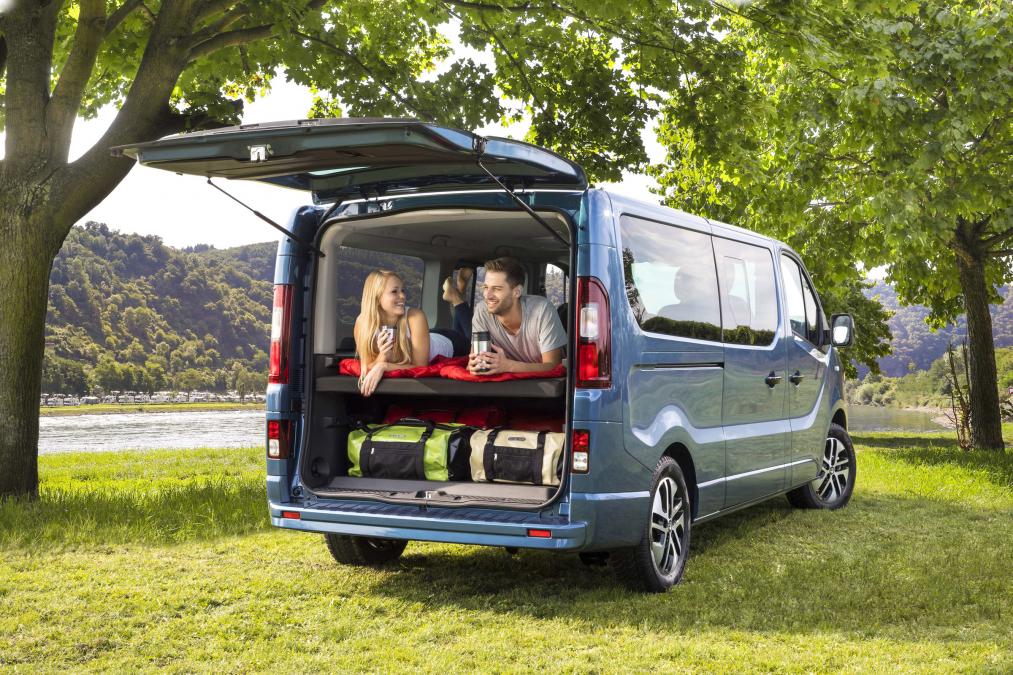 Vauxhall wants to broaden its market by introducing its new campervan named the Vivaro Tourer Weekender, the Vivaro has been around for sometime now but its recently had some serious changes. Much like the Fiat Ducato and VW's California XXL they are seeing the demand for the small weekend campervan. People aren't venturing half way across the globe for a tan anymore, they're popping down to the nearest beach instead.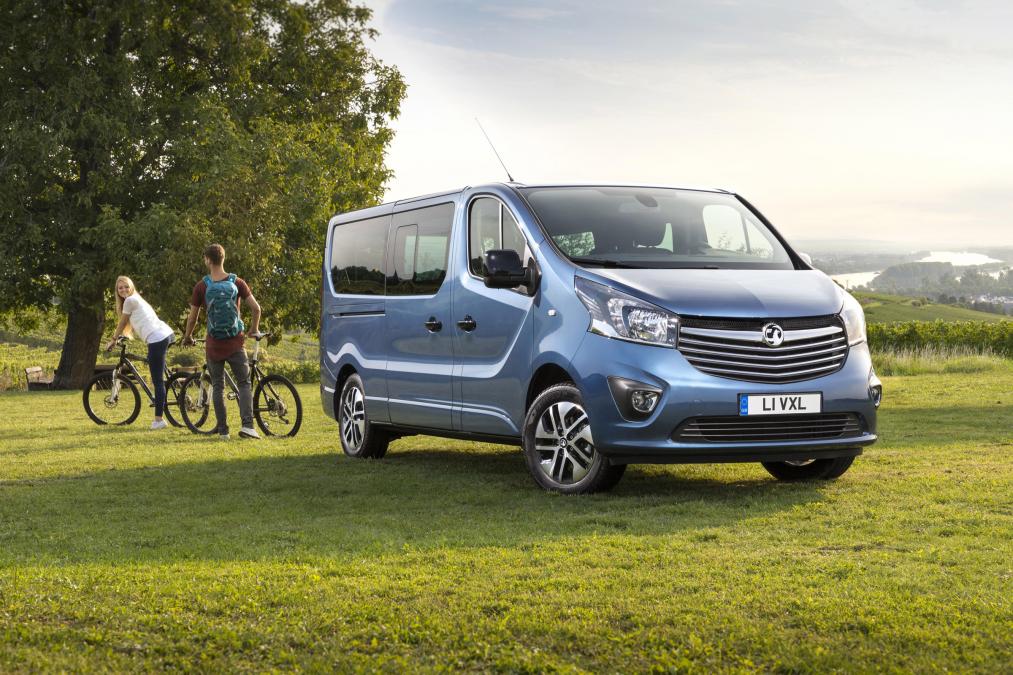 The weekender is based on their L2 style panel van, so it features an extended wheelbase for extra space and . what makes this different to the original Vivaro is what they've done on the inside. We'll be honest, it's ballsy for Vauxhall to really call this a "new vehicle" as they've simply added a couple more seats and allowed them all to fold into each other creating a sleeping area when needed.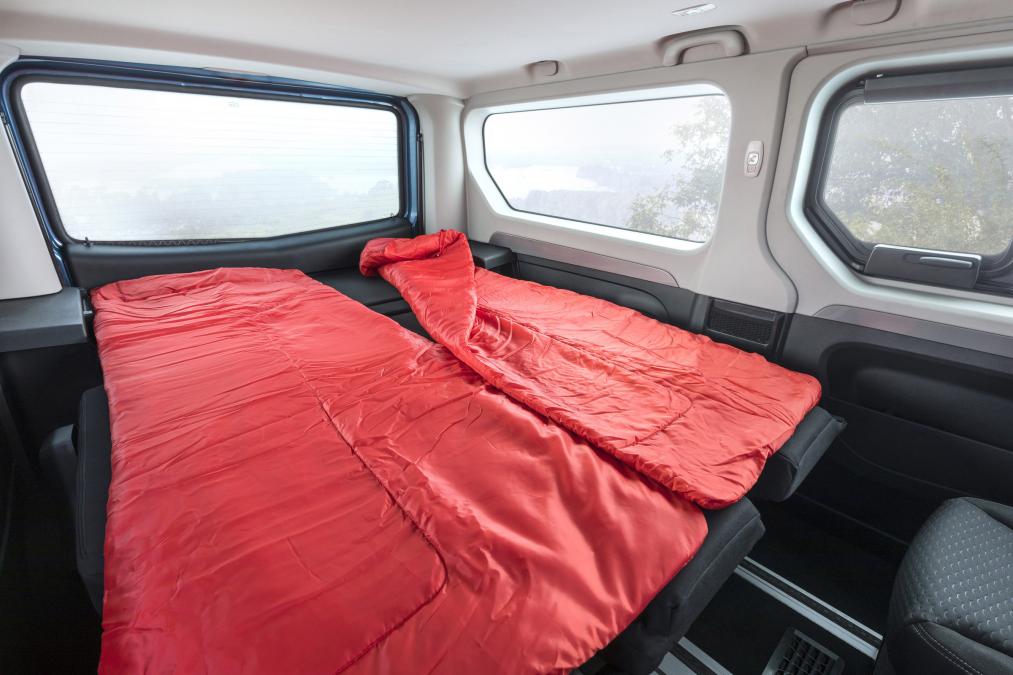 Their aim to take on the VW Transporter is somewhat impossible in our eyes, especially if they're classing this as a campervan by simply adding folding chairs. Where's the sink? The storage space? No pop top? Even a bloody lamp would be nice! But no, they've gone for the minimalist van lifer who may on a rare occasion stay in their camper overnight.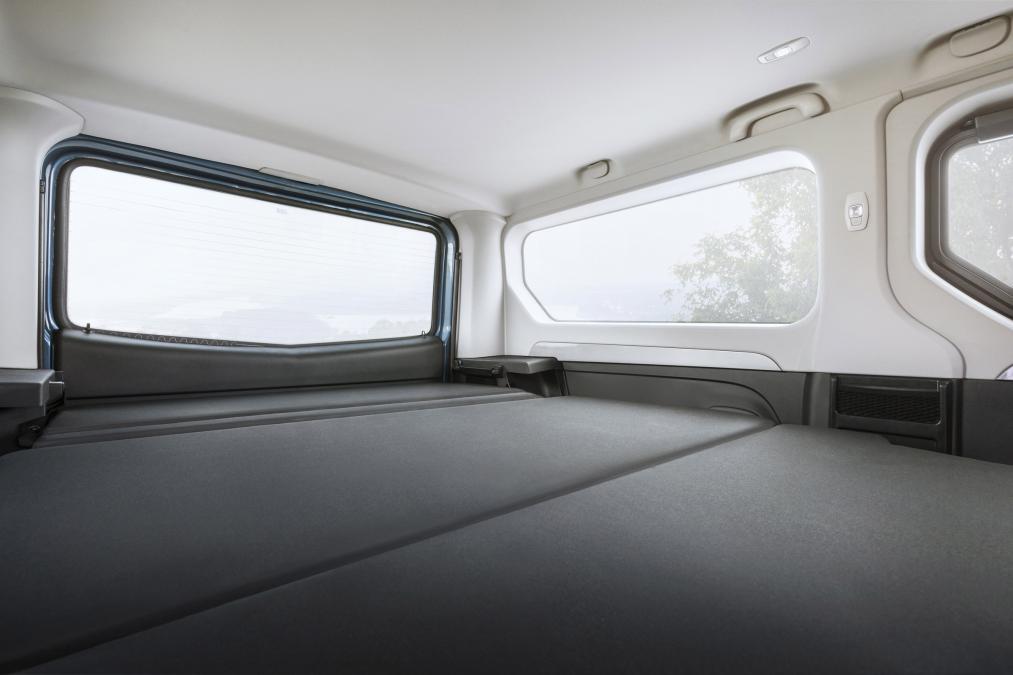 Powering this Vauxhall Campervan is a 1.6L BiCDTi twin-turbodiesel in either 125BHP or 14BHPS forms, when asked about this new vehicle Vauxhall's head of commercial said "The Tourer Weekender is the ideal lifestyle vehicle, especially if your trip includes an overnight stay. It expands our portfolio and takes us into a new area of the market."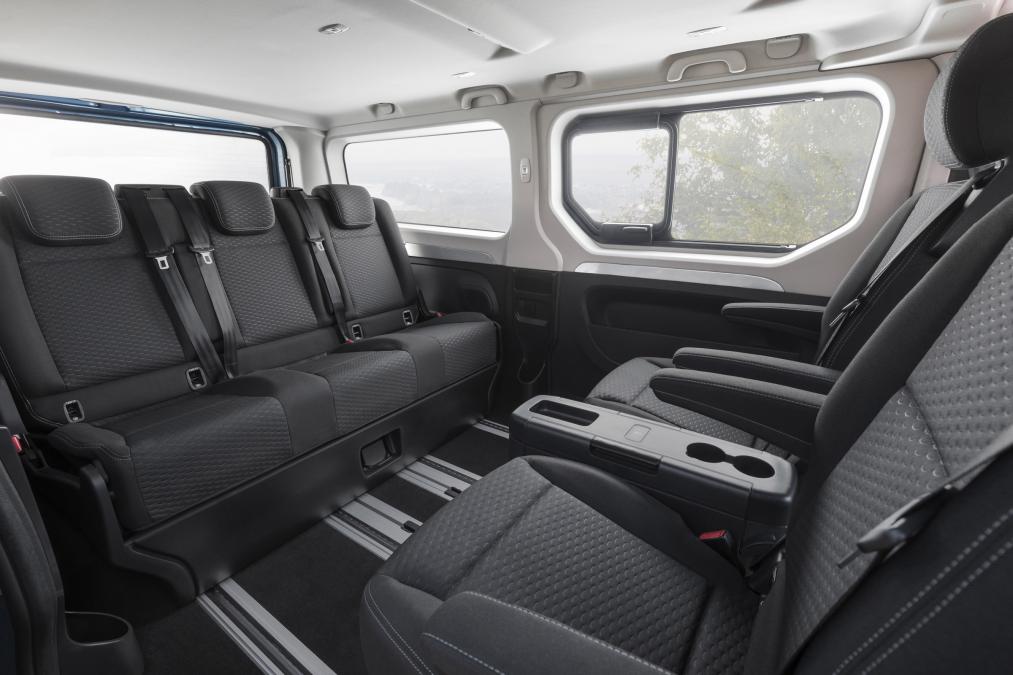 This is interesting as he seems to have a lot of confidence in this vehicle. Do customers really want a camper that just folds down the chairs with no storage and without a much space? Perhaps we were wrong and there's a new breed of van lifers who eat out every day and don't seem to spend much time in their vehicle, who knows! But we think we'll have to pass on this one Vauxhall, keep trying.